Editor's Note: We interviewed Bruce Carlsmith of Carlsmith and Putnam to talk about what makes his property management business whir in this day and age of automation, where the human touch is often overlooked.
Featured Resource
Chart of Accounts
Want clearer, cleaner books? What about a more useful view into your properties or just easier accounting in general?
Get the Guide
How did you get into property management?
Some fifteen years ago, my tech start-up crashed; and I decided to renovate a few homes while deciding what to do next. I had always been handy and fancied myself as knowledgeable about construction, which turned out to be an illusion. But nonetheless, my wife and I succeeded in making a modest profit renovating single family homes in Sacramento, and I sort of never got around to returning to technology.
A year or two into it, one of the houses we fixed didn't sell, so we decided to rent it out as an interim measure. That started to look good to us, so we picked up a few more, and eventually bought our first apartment building.
At somewhere around 50 units, I got tired of chasing down minor mistakes in accounting and started looking for accounting software. I tried 4 or 5 products, but Buildium was by far the most advanced and functional. We've been with Buildium about five years now and have grown to over 100 units. Since my wife and I are a partnership, we simply go by Carlsmith and Putnam.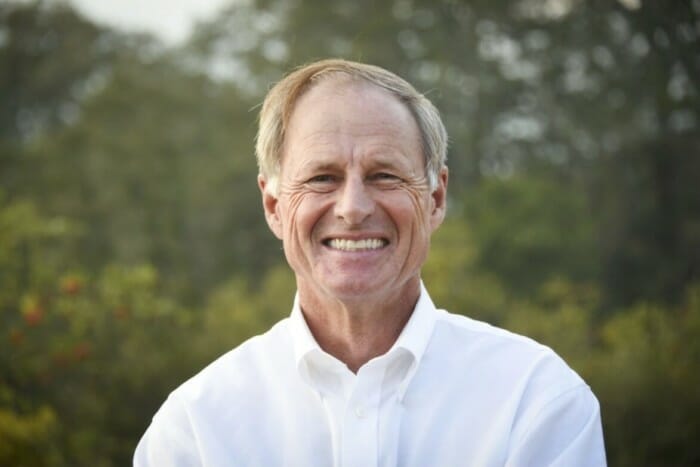 What makes your company unique?
Our company is a bit unusual in that we only manage our own properties, and I interview all prospective tenants personally. Prospects really like the idea of being able to reach the owner, and that helps our sales process immensely. I have a lot of pride in our properties and seek to continuously improve them—for better rents and better sleep at night.
Why do your residents love you?
The combination of good properties and careful tenant selection means we have very congenial and agreeable tenants. In one of our downtown properties of about 22 units, for example, where all the tenants are young professionals, the tenants have independently put together regular social events like "Wine Wednesdays" and movie nights. They have chartered limousines to a baseball game and gone as a group to Napa wine country. They even have a Facebook page and write a monthly bulletin with interviews of new tenants. Needless to say, we get a lot of referral business.
What's the best advice you have for property managers?
Our situation—in one of the fastest rent growth areas of the country, in a state with an acute housing shortage—makes me think our success has a lot of luck in it, but I could pass on a little advice. We bought only properties with a distinct advantage of one kind or another: One is close to a university. Several are in the thriving downtown where the urban renewal is booming. Another is in a town that lies just outside the hyper-expensive SF bay area. So for us, location has been key.
Another factor has been the personal touch. In our area, relatively few owners are involved with their properties; and tenants enjoy talking with someone who has a personal stake in making their homes a good place to live. We have a low-noise policy in all our buildings, and I personally respond to any complaints. I also do a fair number of repairs, which further gives the tenants the knowledge that I actually work and don't just collect checks.
Buildium has been an important part of our success because of its simplicity, reliability, and functionality. For young professionals, ePay is a natural way of doing things, and all our tenants use it. I look forward to incorporating more of Buildium's progress into our business as new features become available.
Read more on Property Manager Stories